It's nearing the end of the year, 2015 has gone by fast and so has the changes in design trends. Now its time to take a look at what we think will be the next up and coming trends of 2016! In 2015 we saw some of these trends take shape and we expect them to continue into the New Year.
Flat Designs and Geometric Shapes

Flat designs have been trending for a few years now. Ever since the launch of this simple and clean design, it's no doubt that it's a favorite among designers. The simplicity and elegant use of colour in the flat designs help to convey a certain honesty and visual harmony in design. Less is really more in this case and it's no wonder that this design will probably gain more exposure and variability in the upcoming year.   Along with flat designs usually comes with geometric shapes as these two go hand in hand. Simple shapes and patterns are used in the design to highlight certain elements in a website or app. Repetition of lines, and shapes, and colours help bring some interesting visuals into the design. Geometric and flat designs can also bring coherence to a design family, especially in logos and icons.
Illustrations and Animations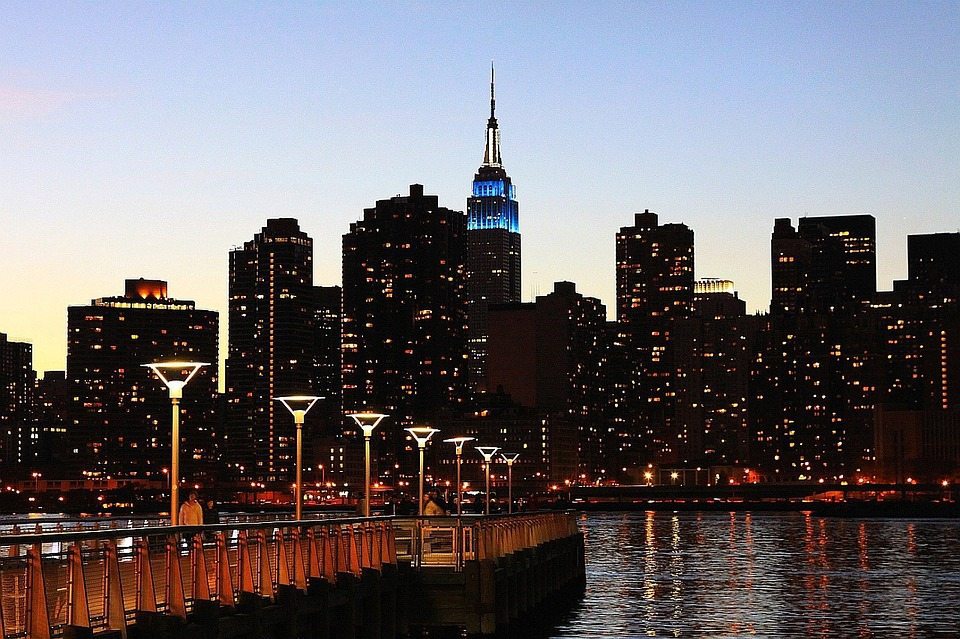 As large photos for webpage backgrounds get used over and over again, it is becoming a bit of a cliché. This popularized design approach that centers a large and crisp photogenic image of the client's theme is becoming overused and makes many websites look similar. As a result we think that the direction will shift towards illustrations and animations, which have more character and uniqueness to them. Custom animations tend to be more interactive too, this adds to the memorability of the website.
Typography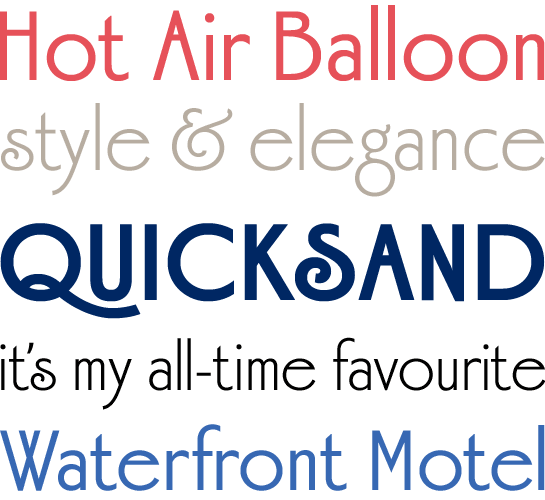 Within the past 5 years the amount of typefaces available has increased by many folds. It's not a surprise that an original typeface will attract attention and create harmony in the design. After all, it is the method of getting ideas across and people are going to have to look at it. Especially in logo design, we see more often the company's name being represented as a logo with an interesting, customized font. It serves as an icon and brand of the name. The typeface becomes associated with the company and gives typography a bigger influence in branding. One of the best things now is that there are millions and millions of typefaces out on the webs and it's not hard to find one to suit a brand or concept. That's why typefaces should be the way to go when forecasting the new design trends in 2016.
So those are our top three design trends that we expect will take speed and populate all our design mediums. It's not hard to see how attractive these trends are and its no doubt that they can be used in all aspects of design. Here's to a successful and design-filled 2016!