Here at talonX, we've been working our butts off on some fancy new events that are hitting the streets of Calgary in the next couple of months and in the name of good food, good drinks and all things fun, it's our duty to inform you about what's to come.
Chef To Be is a one of a kind event that sees students from SAIT's culinary campus teaming up with the head chefs from six of Calgary's leading restaurants: Anju, Avec Bistro, Rouge, River Café, Cannibale and Post Hotel & Spa.
We've partnered up with Fine Food Stop and Willow Park Wines and Spirits to create the ultimate cooking showdown that pits six teams (each featuring a head chef and a student chef) against each other with the task of creating small plates with ingredients from a mystery box. The dishes they conjure will be served to the audience and in true classy style, will be served with wine and beer pairings courtesy of Willow Park Wines & Spirits.
In true gladiator from, the audience will decide who wins and who loses. With reputations and a $5000 student scholarship on the line, this is the most lethal competition yet.
In honor of Calgary's booming food scene and the amazing talent that is making it happen, the event will feature a silent auction, the chance to sample incredible dishes from Calgary's top chefs and up-and-coming talent and the opportunity to witness and take part in an intense culinary experience. This is an event you don't want to miss.
The ultimate showdown begins October 15, 2015 at 5pm. Tickets and information are available at www.cheftobe.ca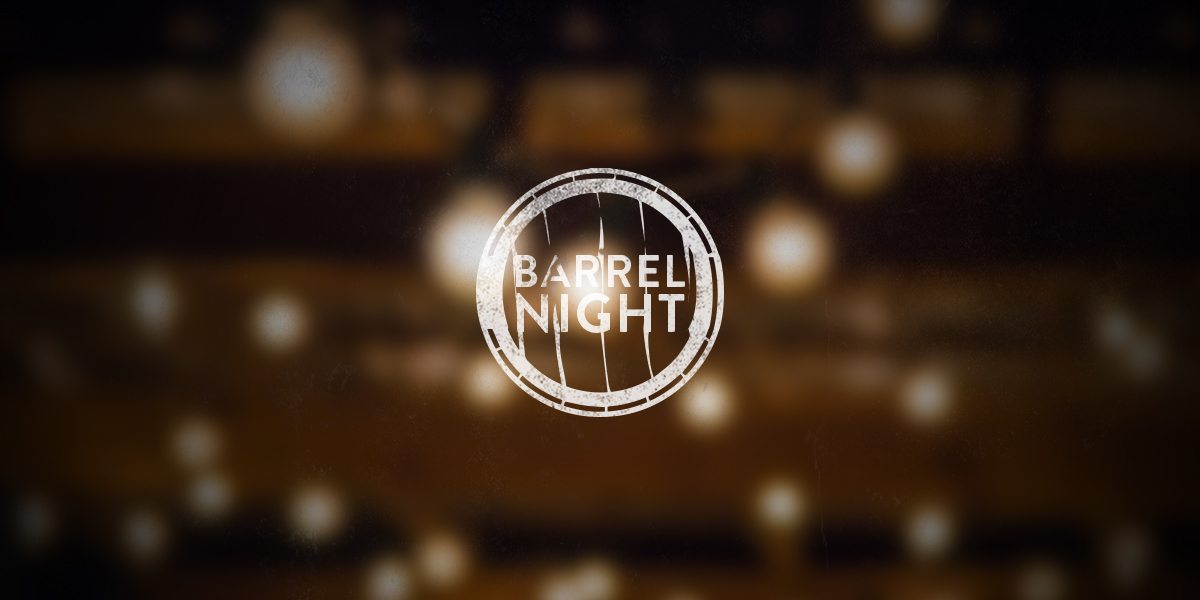 Featuring barrel aged cocktails and the talents of some major Calgary interior decorators, Barrel Night is sure to be an event like no other and just in time for the holiday season!
We've partnered up with Glynt Productions and The Commons Calgary to bring together a variety of local Calgarians, from young entrepreneurs to business people, socialites and culture seekers, for an event that aims to promote the local design scene and raise awareness and support for a local children's charity.
The night will have you enjoying four grand art displays featuring stylishly decorated Christmas trees courtesy of some of Calgary's most prestigious interior decorators while sipping on one of a kind cocktails prepared by professional bartenders at The Commons Calgary.
All money raised through ticket sales and sponsorship will be donated to Even Start, a charity that gives children the tools they need to help develop successfully.
Barrels & Baubles takes place on November 19, 2015 at 8pm! For more information and to pick up your tickets, visit www.barrelnight.com